When it comes to estate planning, most people don't think they have enough assets to warrant planning of any sort. Unfortunately, this is just not true. As in seeing any professional, it can make you feel a little queasy (Dentists, Accountants, Attorneys, (cough) Financial Planners), just getting the nerves to make the phone call and show up to the appointment can be tough enough. Let alone deciding on guardianship of your children or which child...
According to the Wall Street Journal, the S&P 500 index is up 27% from the low on March 23rd through last Friday, May 1st.1 However, the future still seems unclear, doesn't it? Every day we seem to get both positive and negative news about the state of the pandemic. Some states are re-opening and loosening restrictions, while others are steadfast in their extensions of stay-at-home measures. As an individual investor, what are you to do...
The Trump administration's new tax reform bill was signed into law in December of 2017, representing the first major tax change in over 30 years. The changes are significant and are likely to affect nearly everyone in some measure; some positively, while others may find themselves with a higher tax bill in 2018. All of the changes represented in the new tax bill will be in effect through 2025. The first major change was the...
Started in 1996, 529 plans provide tax incentives for those saving for post-secondary education. The plan allows funds saved to be used at any eligible education institution, which typically includes colleges, universities, vocational schools or any post-secondary educational institute that is currently eligible to participate in U.S. Department of Education student aid programs. Operating much like at 401(k) or IRA, funds deposited into a 529 plan are not taxed, either by the federal government or...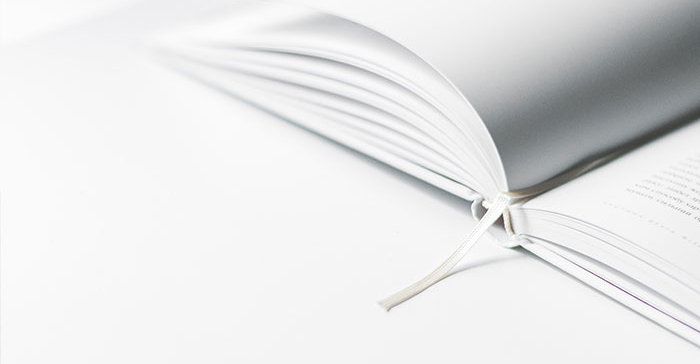 *This content is developed from sources believed to be providing accurate information. The information provided is not written or intended as tax or legal advice and may not be relied on for purposes of avoiding any Federal tax penalties. Individuals are encouraged to seek advice from their own tax or legal counsel. Individuals involved in the estate planning process should work with an estate planning team, including their own personal legal or tax counsel. Neither...