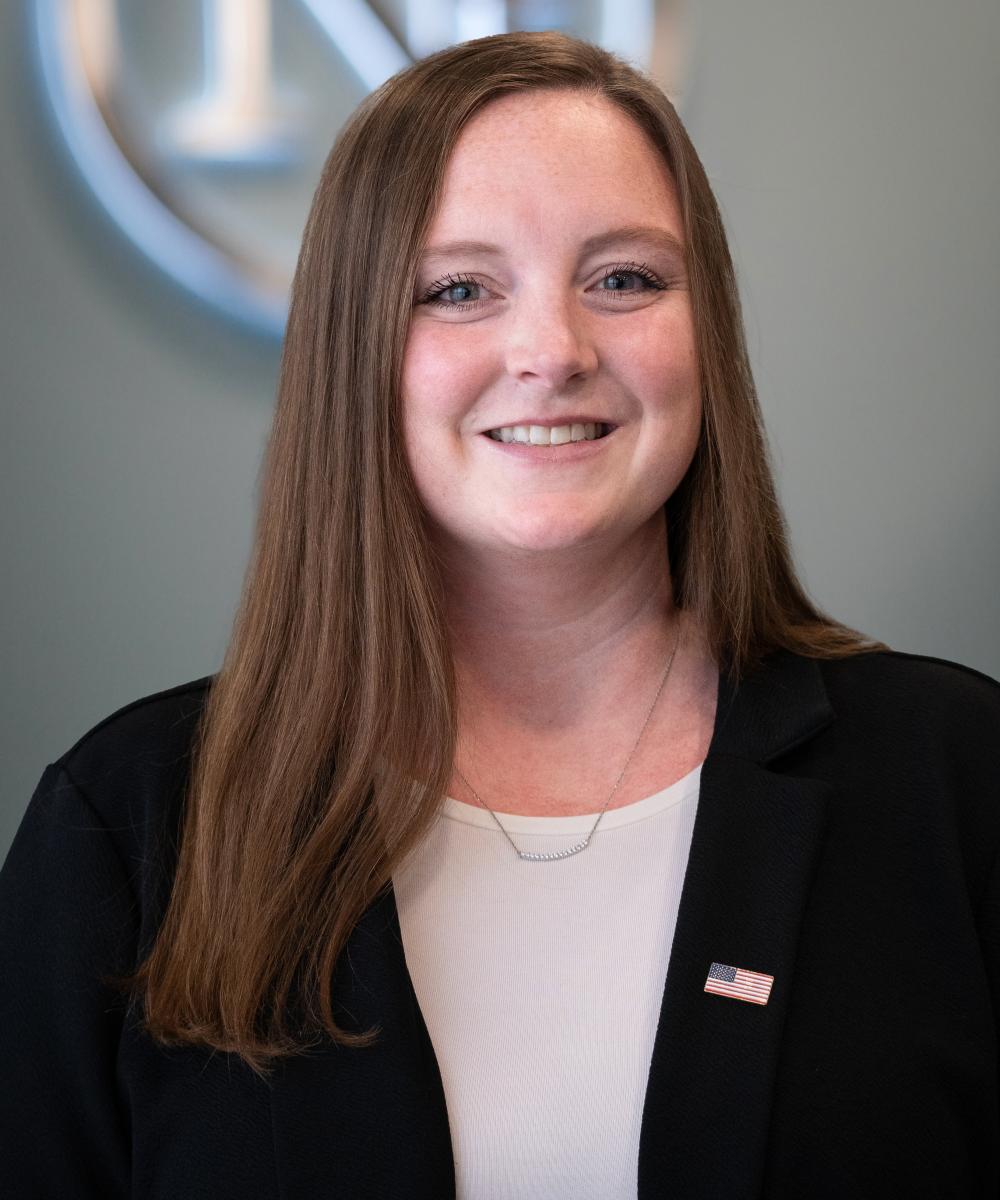 Rachael A. Finnegan
Client Relations Manager
Rachael was born and raised in Eldridge.

She went to college at the University of Northern Iowa where she graduated with a Bachelor of Arts Degree in Business Administration and Marketing. 

Rachael is very close to her family and friends, many weekends they spend traveling to explore somewhere new together. 

Rachael and her boyfriend, Keith, are heavily involved in recreational activities such as bowling, volleyball, baseball, and golf. 

Rachael has a background in the banking industry where she worked for a credit union for over five years.
Pet
Golden Doodle named Jax
Walking partner and always excited for a pup cup!
Date Night
Mexican
Anywhere with steak tacos, chips & queso, and a margarita.
Vacation
Beach
Grab my passport, hop on a plane to an island with a sunny beach! 
 
TV show
The Rookie
My most recent binge. Love all the action and drama!
 
Music
Live Music Enthusiast
Any type of music, anywhere, always puts me in a good mood!
Hobby
Cooking and Baking
I love to cook and bake in my free time. Something about a warm hot meal makes happy people and good memories.