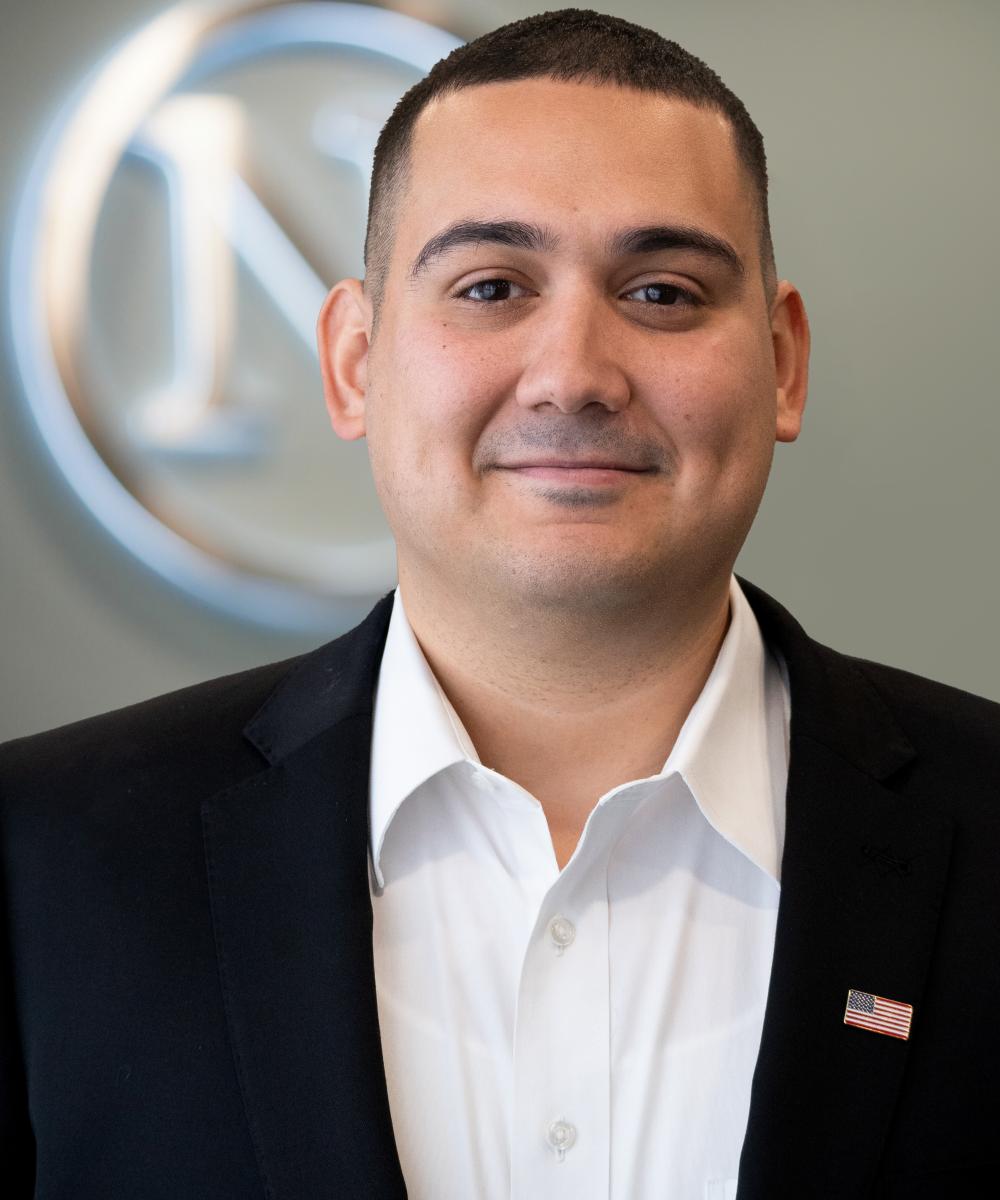 Mario A. Jorge
Portfolio Administrator
Mario is a Quad Cities native. He was born and raised in Davenport, IA, and is a graduate of Davenport Assumption High School.

Mario attended the University of Northern Iowa and graduated with a Bachelor of Arts degree in Financial Management. 

After Graduation, Mario met his wife Diana. Some of their favorite things to do are weekend getaways, hosting family gatherings, and taking their adopted fur baby, Prince, on walks.

In Mario's spare time, he is very active in the Pickleball community; having played in a few tournaments. He also enjoys long bike rides on the local QC paths.

Mario has a background in the banking industry where he has worked for a credit union for over 8 years.
Pet
Miniature Schnauzer named Prince
Our fury third member of our family who is always up for a walk!
Date Night
Riverside Grille
They have the best homemade potato chips and wings!
Vacation
Portland, OR
I enjoy visiting my friend out there.  We like going on hikes and taking in the scenery. 
Favorite Team 
Chicago Bears 
I wish they were better but there is always next year.
 Driving playlist
Pardon My Take Podcast
The best sports podcast in the business. Those guys are hilarious!
Hobby
Pickleball
We have a huge pickleball community here and I enjoy playing in the local tournaments!