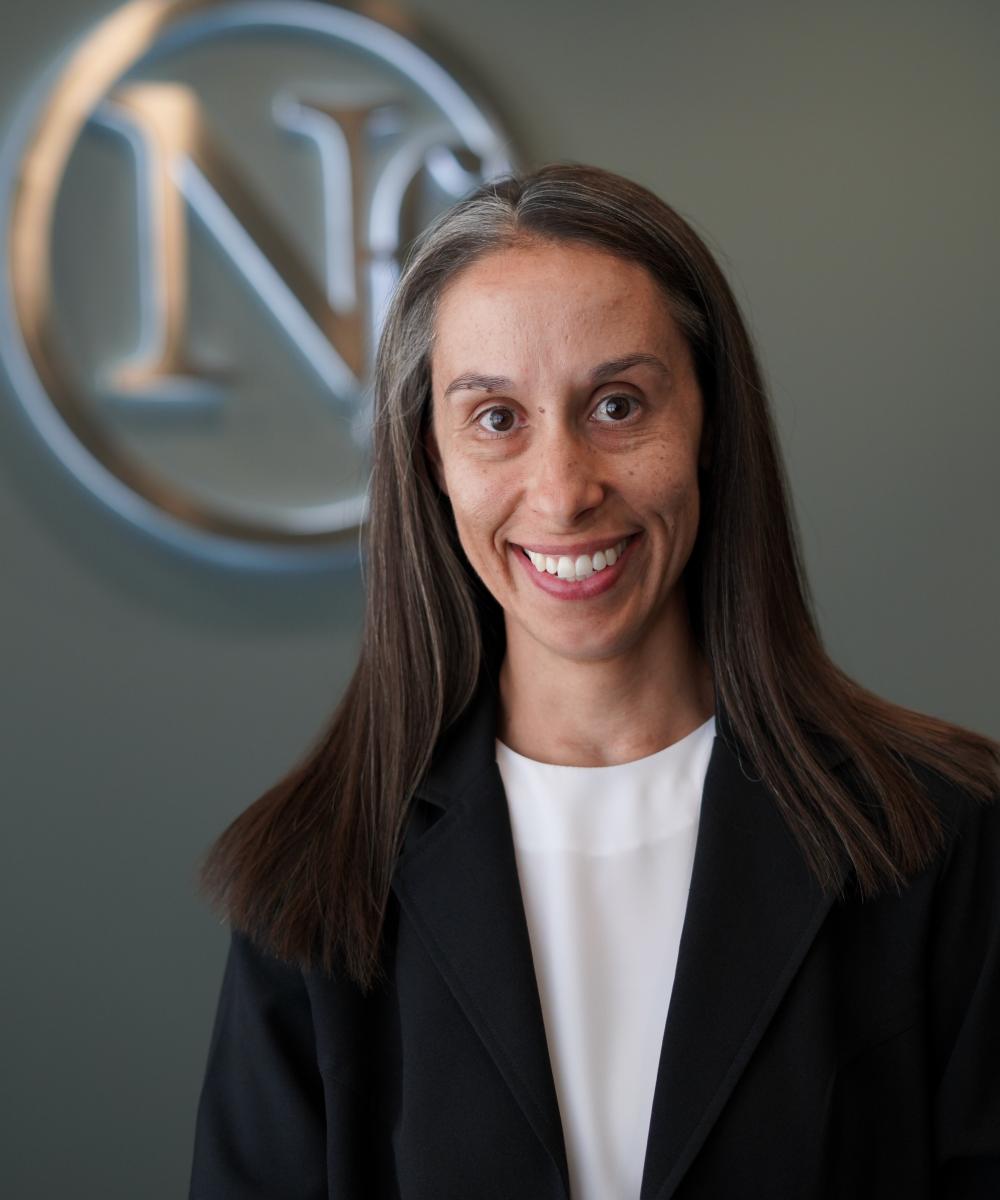 Joslyn E. Hamilton
Front Office Coordinator
Joslyn grew up in Northern New Mexico with three brothers. Moving from New Mexico, she has lived in many places from Washington state to Iowa.
Most Beautiful Spot in Nature
The view from a mountain top.
After a great hike with my husband and son, there is nothing more peaceful to me.
Favorite Food
Ravioli or Stuffed Shells
Moments of Awe in Iowa
*Seeing giant combines and sprayers travelling down a back road, knowing the hard work these farmers are putting in
*A sunrise on an open field                            *Continuing to be amazed by the vastness of the Mississippi River
Fun fact/ Little known fact
Joslyn also teaches self defense to women and girls!
Favorite Local Restaurant
Miss Phay Cafe in Davenport
Everything is extremely fresh, the ambiance is welcoming, and the owner is kind.
Favorite Quote
What will you do today that will matter tomorrow?
-Ralph Marston