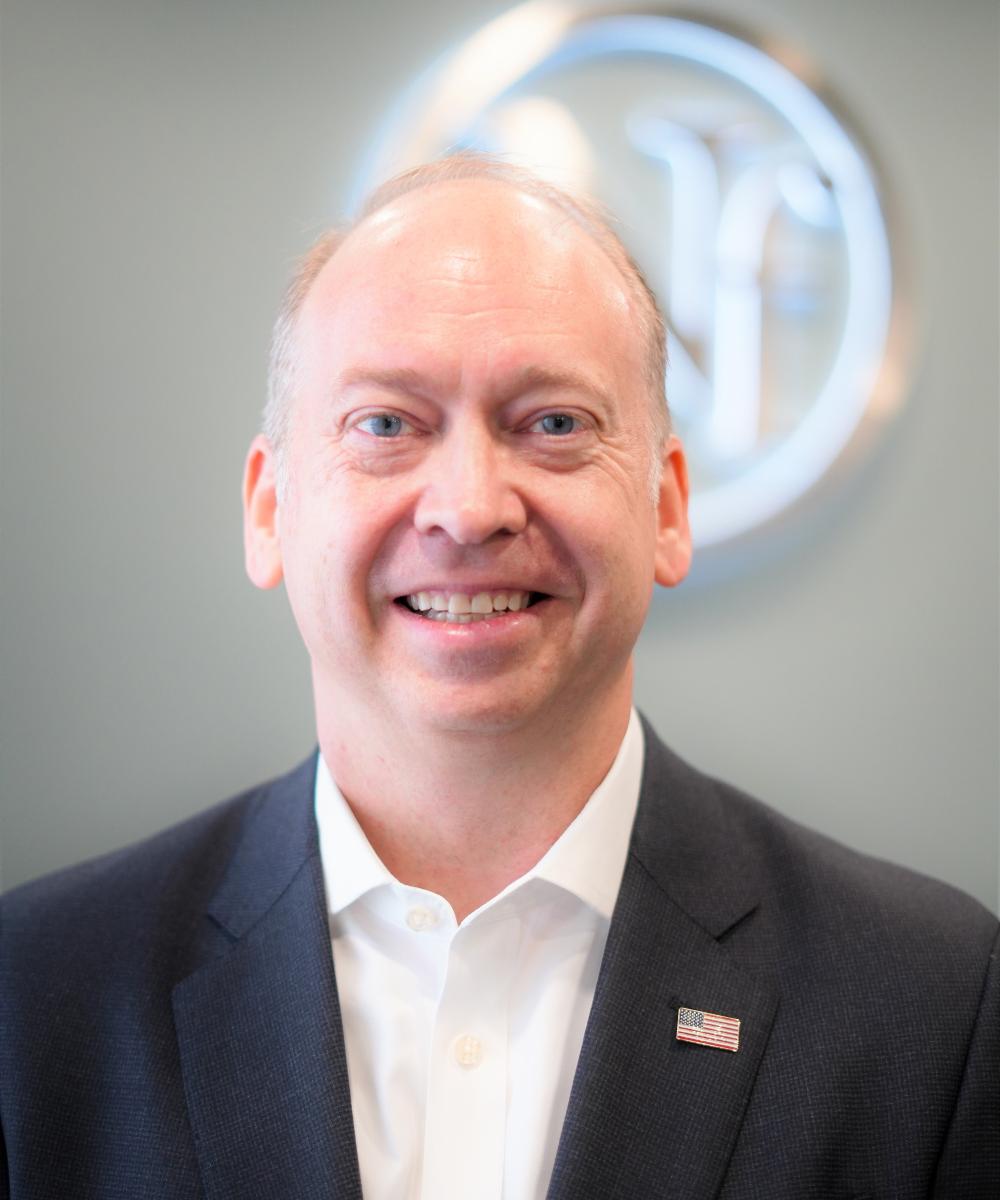 Brian J. Nikulski

CFP®
President
Brian was born and raised in Rock Island and is a graduate of Rock Island High School Class of 1990
 
Brian and his wife and COO for the Nikulski Household, Gail, are a great team for their three children: Mitch, Adam & Ariel
 
Brian is a graduate of Truman State University in Kirksville, MO and a "Bulldog for Life". He spent many hours of his early life in the business school's Violet Hall with other members of Delta Sigma Pi.
 
Brian is just as comfortable with a 3-day shadow playing outside in the dirt as he is wearing a power suit sitting in a board meeting.
 
Brian received his CFP® designation in 2000
Favorite Music
Anything from Mozart to Metallica, depending on my mood.
Most Influential Book
The Art of Successful Living, by Jim Rohn.
Little Known Fact
I almost attended culinary school instead of business school. 
Bourbon of choice
Four Roses Single Barrel or Angels Envy - with a large cube.
Favorite Local Pizza Place
Quad City Pizza Company.
What gets me up each day
Faith, family and the fear of failure.  
The CFP® certification is a voluntary certification; no federal or state law or regulation requires financial planners to hold CFP® certification. It is recognized in the United States and a number of other countries for its (1) high standard of professional education; (2) stringent code of conduct and standards of practice; and (3) ethical requirements that govern professional engagements with clients. Currently, more than 62,000 individuals have obtained CFP® certification in the United States.