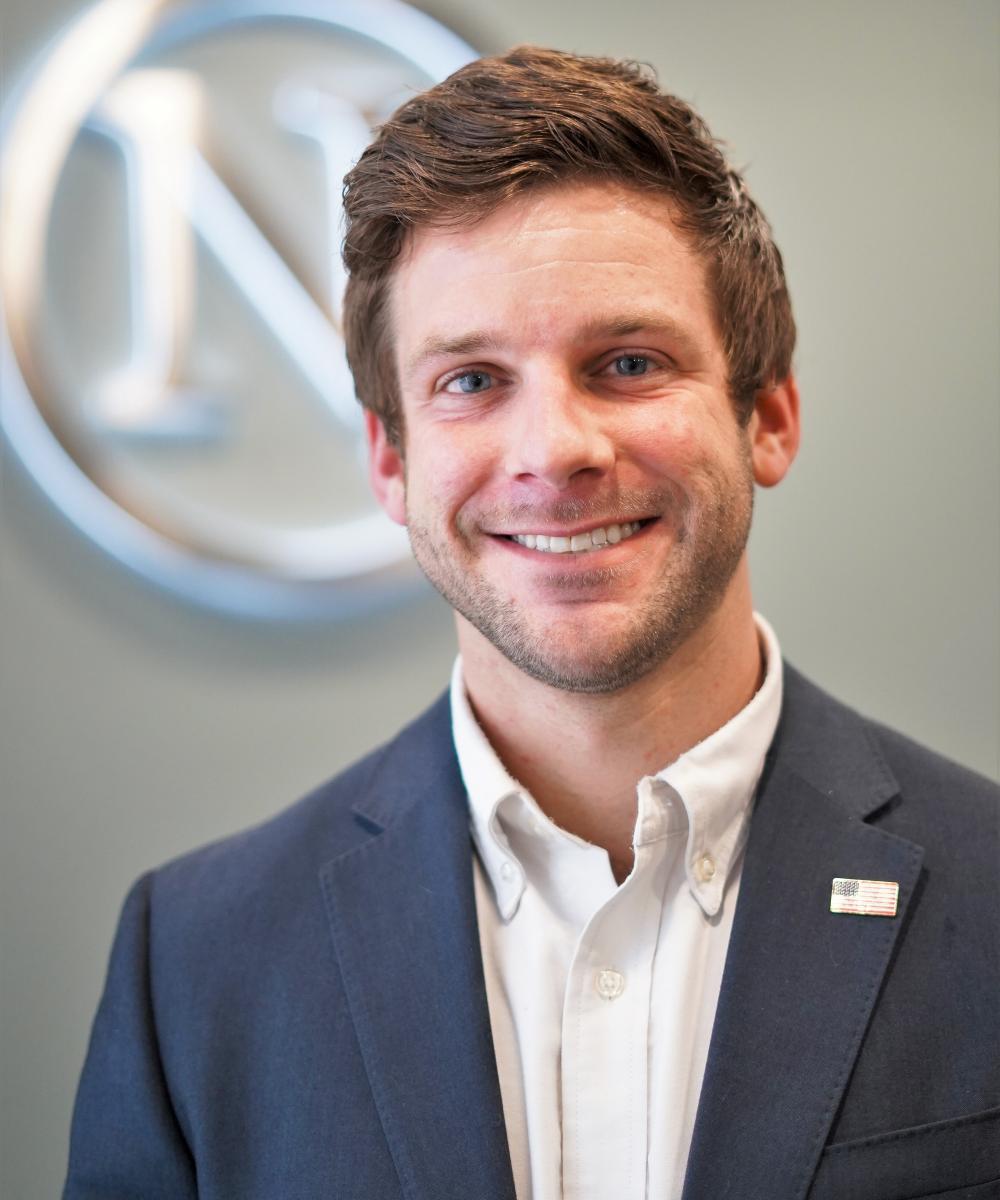 Andrew M. Swanson

MS, CFP®
Vice President
Andrew is a Quad Cities native. He was born and raised in Bettendorf, IA and is a graduate of Pleasant Valley High School.

Andrew met his wife Lindsey in college in 2010 and they married on Memorial Day weekend of 2018. They cherish every moment together with their sons Cooper and Russell and anticipate baby #3 in the fall of 2023. Andrew is the oldest of four siblings (two brothers Adam and Adrian, and one sister Addie) and has two dogs (Cody and Chase) who always keep the energy up at home.

Andrew attended the University of Northern Iowa where he and his wife competed for the University Track & Field Team across the USA. Upon graduation,  Andrew further pursued his master's degree in Personal Financial Planning from the College for Financial Planning.

Lives for early morning runs along the Mississippi River while listening to upbeat tunes and watching the sunrise over the river valley.

Andrew earned the CFP® designation in 2016, his Master's Degree in Financial Planning in 2017, and he maintains his Series 65 license.
Pet
Tibetan Terriers, Cody & Chase
Always on watch and willing to fetch anything
Favorite Team
Kansas City Chiefs
Unreal to watch their 2nd Super Bowl win (the first in my lifetime) 
Favorite QC Date Spot
Trattoria Tiramisu, Bettendorf IA 
Date nights with Lindsey - red wine with Tortellini Timballo
Favorite Road Race
Quad Cities Bix 7
7 miles of joy and pain in the QC
Favorite Hike
Piton Mountains, Saint Lucia
Unreal experience, with breathtaking views
Biggest Impact
Cooper & Russell
The birth of my sons has been the biggest joy of my life
The CFP® certification is a voluntary certification; no federal or state law or regulation requires financial planners to hold CFP® certification. It is recognized in the United States and a number of other countries for its (1) high standard of professional education; (2) stringent code of conduct and standards of practice; and (3) ethical requirements that govern professional engagements with clients. Currently, more than 62,000 individuals have obtained CFP® certification in the United States.