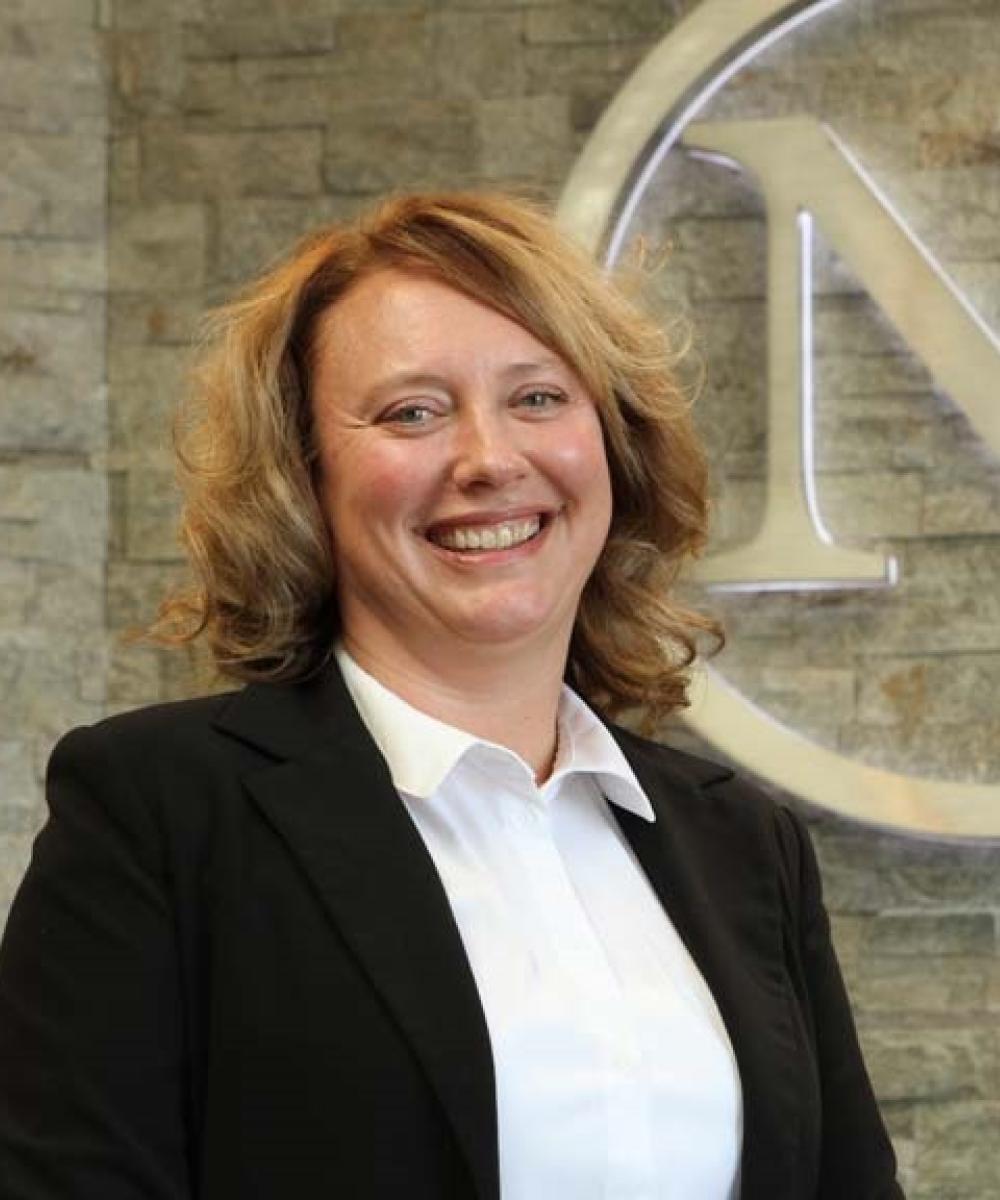 Nichole D. Gordon

FPQP®
Client Relations Manager
Nichole is a Quad Cities native and currently resides in Davenport with her two children, Justin and Marley. 
She has been in the financial industry for 20-years, spending most of that time in roles where she worked supporting clients, as well as managing and developing marketing efforts for the institutions she represented. 
One of her passions outside of the office is volunteering for and supporting local organizations that help homeless and abused women. She has also served as the Milan Rotary Club President and on the Income Council through United Way. Her current focus now is to volunteer with Argrow's House of Healing and Hope – a healing house in Davenport that offers free services for survivors of domestic violence and abuse. Look them up!
Nichole received her Financial Paraplanner Qualified Professional™, FPQP® designation through the College for Financial Planning. 
Music is Life
My children and I 's favorite thing is to sing and dance
"The good thing about music, when it hits you, you feel no pain"
Investment in Travel is an Investment in Yourself
I would go broke traveling.
I have been to so many places, so many states and countries.  I have truly "seen it all"!  Jamaica by far has been my favorite.  Jerk chicken made fresh on the beach!
Mississippi River Rat
There's No Place Like Home
I grew up in Andalusia IL on the Mississippi River!
 
"Living my Best Life"
Every Day I am "Living My Best Life"
Life is way too short.  Enjoy it with the ones you love and doing what you love.
Can't Pass Up An Opportunity:
To go to a Chicago Cubs or Chicago Bears Game!
I have been to several different states and stadiums to watch the Cubs and Bears.  I have even been to the NFL Pro-Bowl in Hawaii! 
Because every picture tells a story
Yes, I still print out pictures and put them in albums.
I use my phone to take the pictures, but I am at Walgreens at least once a month printing them out!  I love looking back through a photo album and reminiscing!