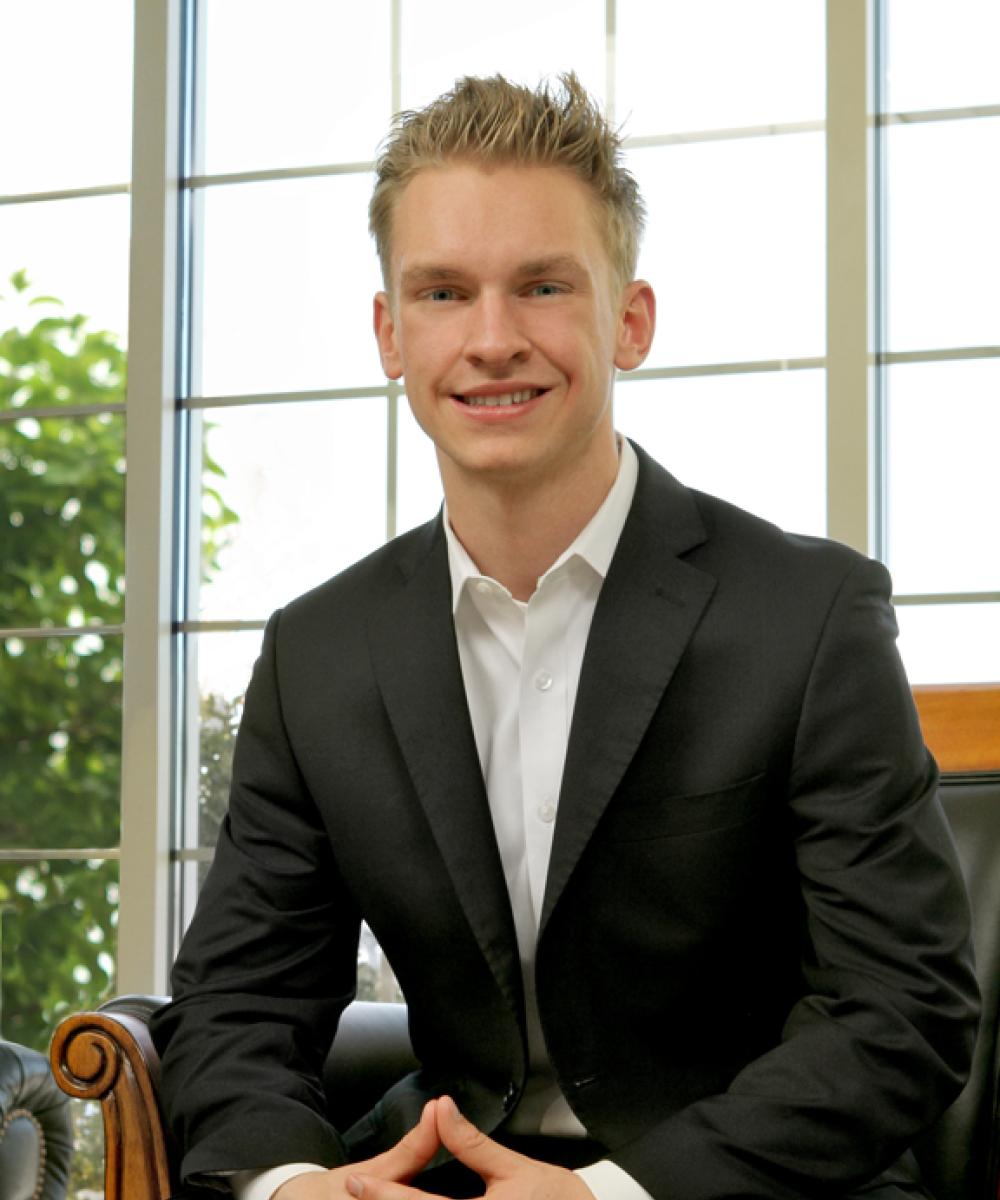 Mitch B. Nikulski

FPQP®
Client Service Intern
Mitch Nikulski has accepted an internship position with Nikulski Financial, Inc. He is a graduate of Bettendorf High School in Bettendorf, IA, and attends the University of Wisconsin-Whitewater where he majors in Business and Financial Planning.
Proud Success
Eagle Scout
Earned Eagle Scout at age 14… has been a large influence on a lot of the key decisions in my life. 
Currently watching…
The Office
Favorite character is Michael Scott, World's Best Boss.. Or 2nd Best Boss, behind my dad.. 
Hobby
Card Collecting
Collect all four sports categories; currently focused on Heisman Winners
Favorite NFL Team
Green Bay Packers
It's in the family, my dad is a devout Packers fan, so I fell in line. 
Favorite Steakhouse
Frankie & Johnnie's Steakhouse
Located in NYC - and host to a lot of celebrities.. 
Favorite Golf Course
Whistling Straits, Kohler, Wisconsin
Hosted 2015 PGA Championship and will host Ryder Cup 2020